Planning a camping trip may sound easy enough, but that's where you could be wrong! Buying the gear and finding a campsite is just the beginning – there are loads of other essential things to prepare too.
Today we're sharing the most important things to remember for your camping trip, including a handy packing list to ensure you have the best escape ever.
An essential guide to camping
 1. Check the weather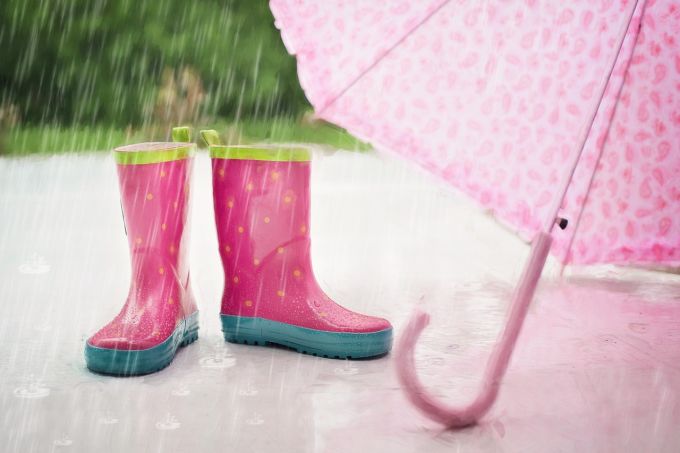 Before planning your trip, get an idea of the weather. If you're hoping to enjoy the great outdoors, it's best to avoid rainy or cold seasons.
Equally, you probably don't want to be camping at the height of summer, because tents can get seriously stuffy!
2. Plan your trip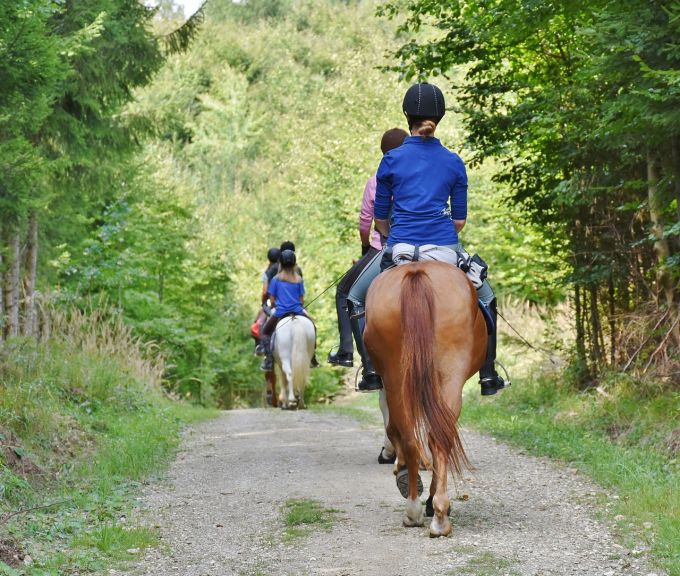 When choosing where to camp, think about what there is to do nearby. Whether you want to walk for miles, cycle or ride horses, see what's on offer in the local area.
You should also find out where the nearest shops or restaurants are – just in case! Having a bit of a plan or some ideas to fall back on will help you to get the most from your trip.
3. Test your gear before leaving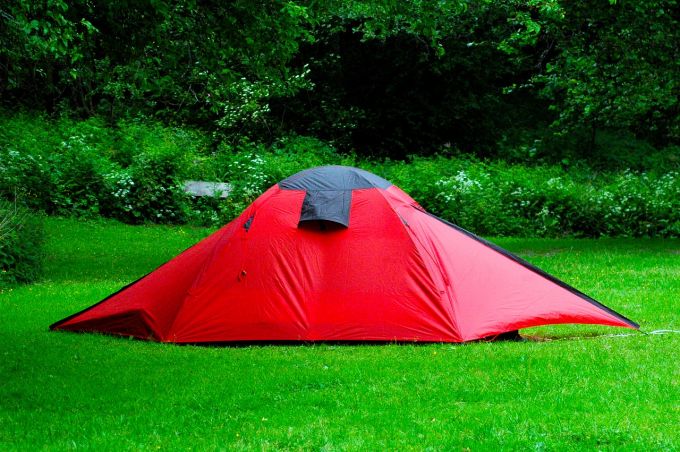 There's nothing more embarrassing than getting to your campsite and putting on a fighting match with your tent in front of all the other, more experienced campers.
Have a practice run at home with your tent and cooking equipment to make sure that you have all the pieces you need and you know exactly what you're doing.
4. Research your campsite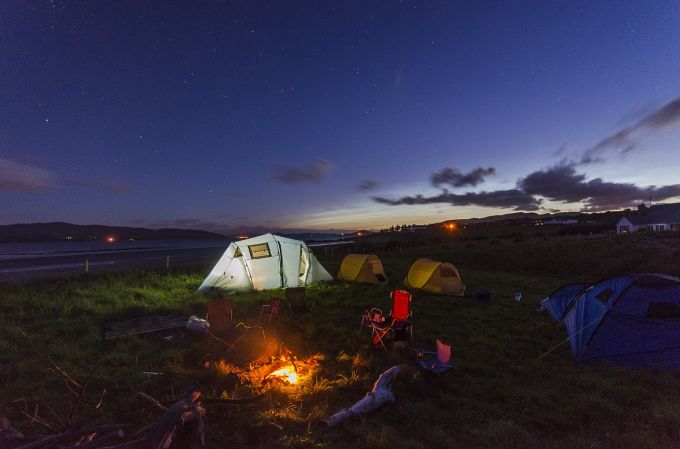 You should read as much information about your campsite as possible. Check the campsite rules to find out:
What time is check in and check out?
Can you light fires? Are barbecues allowed?
Is there a quiet time period?
Are children allowed to play ball games?
Can you collect wood for fires?
Can you bring a car onto the site? Is there a speed limit on site?
Are there bathroom facilities?
Is there somewhere to buy supplies?
How big will your pitch be?
Is there an electricity hook up? Can you bring a generator?
Are dogs allowed? Must they be kept on a lead at all times?
Can you hang things from trees?
Is there somewhere to dispose of rubbish and recycling?
---
Read more: https://experthometips.com/camping-tips