Finally, a reason to have 101 emery boards! Believe it or not, there are many uses for nail files that don't actually involve nails at all, and some of them are absolutely brilliant.
Today we're sharing 14 new ways to use your nail files all around the home. You don't want to miss these uses – emery boards have never been so handy!
1. Remove piling on clothes using your nail file
Has your favourite, Winter jumper started to go all bobbly?
Pilling isn't pretty and can make even the most expensive of jumpers look cheap and tatty.
Well, guess what?
You can remove small pills from jumpers and sweaters using a soft emery board. Just gently rub it over the bobbled areas to get it looking great again.
2. Get that 'shabby-chic' look
Shabby-chic is all the rage. Whilst it may look worn, the prices certainly don't reflect this and both furniture and home accessories can cost you a fortune.
There's no need to dig deep in your pocket – a few nail files will give a shabby look to almost any object in just a matter of seconds. Use a soft nail file for smaller, more delicate objects made of softer materials, and a hard nail file for metal and larger items.
3. Sharpen your eyeliner
A blunt eyeliner is more hindrance than help. Get the sharp, sleek cat-eye of your dreams with the help of a nail file.
If you find yourself without a sharpener, gently run your emery board along the crayon to give it a sharp tip.
This is a wonderful life hack for on the go!
Don't forget to check out our other eyeliner hacks for even more great ways to nail your makeup.
4. How to open envelopes neatly
How do people manage to open their envelopes so sleekly?
Well, you could invest in a letter opener, but there's really no need if you have a metal emery board.
One of the most sophisticated uses for nail files is opening envelopes – just slide the metal tip into the gap in the corner and along the opening.
Easy!
5. DIY mini screwdriver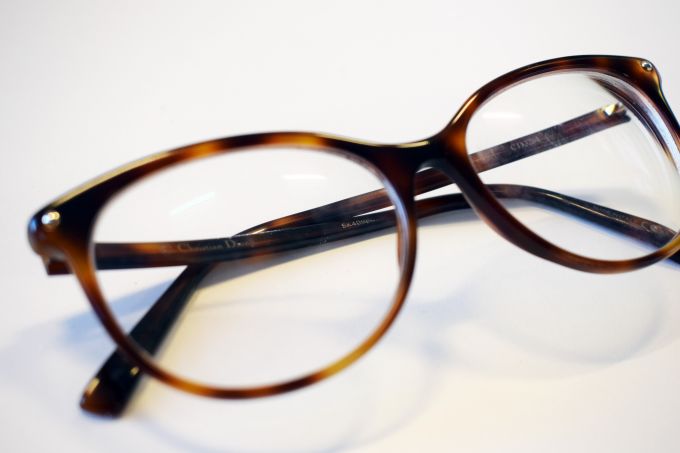 Whilst you have your metal nail file, let's try out another one of our wonderful uses for emery boards – a DIY mini screwdriver.
Small items, such as glases screws, can be so fiddly and require an equally tiny screwdriver to fix.
There's no need to buy a new one…
…use the sharp end of your metal nail file instead.
Clean freaks will LOVE the next hack on our list of uses for nail files!
6. Clean a rubber
Grubby rubber? Yuck – no thanks.
A nail file will soon have it looking clean and lovely again. Rub the rough edge on marks to remove them in seconds.
You'll have the best-looking stationary in town!
---
Read more: https://experthometips.com/uses-for-nail-files-emery-boards