Here at Expert Home Tips, we love everything and anything that involves cake. While we're always up for indulging in a cupcake (or two) we also like using cupcake cases around the home.
Cupcake cases are often so pretty that it seems silly to limit their use to cake alone, especially when there are so many practical, fun and creative ways to use this inexpensive baking item.
Here are 16 of our favourite uses for cupcake cases that you should start experimenting with today.
1. DIY Hawaiian necklace crafted from cupcake cases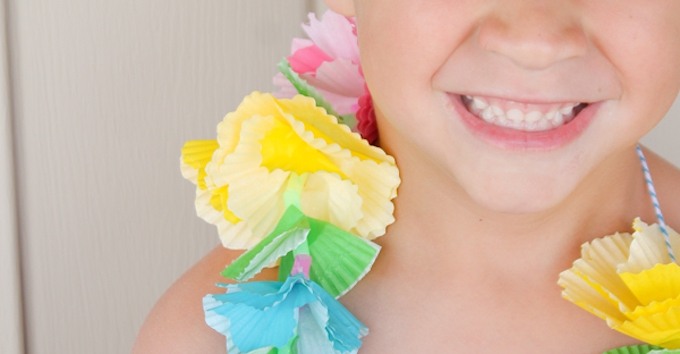 You never know when you might need a Hawaiian necklace. Great for fancy dress, or just when you're feeling super Summery, they're a fun addition to many an outfit.
There's no need to buy one if you're a fan of baking. Head over to Create Craft Love to learn how to use cupcake cases to make a beautiful DIY Hawaiian necklace today.
2. Prevent mess from makeup powder
Just a dust of setting powder and you're good to go…until it goes everywhere that is!
Prevent this makeup mishap by placing your powder pot inside a cupcake liner. It will catch any of the excess and keep your dressing table tidy.
3. Enchanting tealight holders
Most of us have a bag of cheap tea lights hiding in the cupboard somewhere. Stuck for ideas on what to do with them?
With a little help from some white cupcake holders, you can create a truly enchanting display.
Pop the tea lights inside and light on a warm Summer's night to create a gorgeous, atmospheric glow.
4. How to make your own peanut butter cups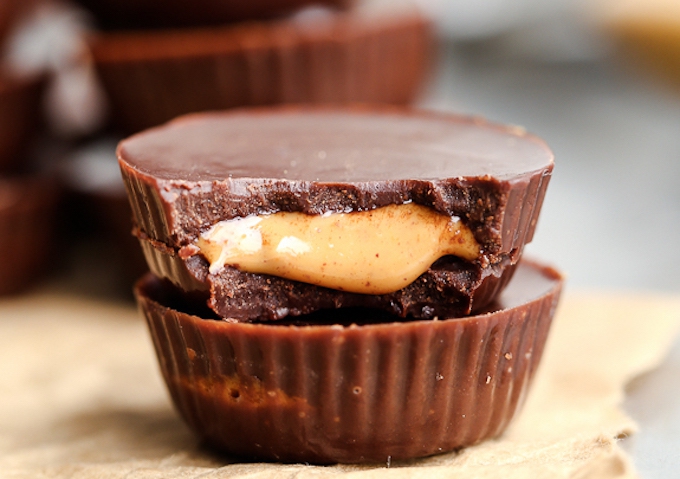 If you're a peanut butter lover, then peanut butter cups will be your idea of heaven.
Store-bought snacks contain lots of additives – not to mention the cost – so it's best to make yours at home.
You can make your very own, all-natural peanut butter cups using cupcake cakes plus just four ingredients. Follow Bakerita's recipe to make yours today.
5. Use cupcake cases to catch lollipop drips
Oooh, there's nothing more refreshing than an ice pop on a hot Summer's Day. The trouble? Preventing stains from all those sugary drips.
Now there's an easy way to keep clothes clean. Poke the stick of your lollipop through a small slit in a cupcake holder to catch all that stickiness.
6. DIY cupcake case garlands are perfect for parties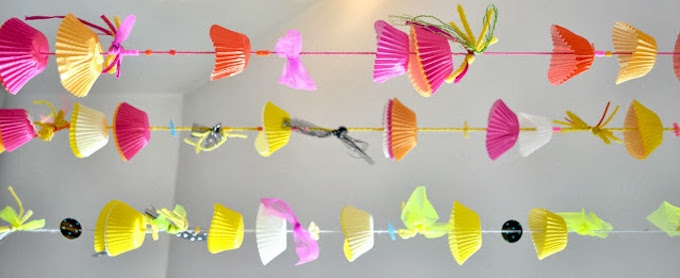 No party is complete without a garland or two. Why not make something truly unique using a variety of cupcake cases?
You can make this as simple or complex as you like by choosing to use cupcake cases in their original state or customising them.
Les Pommettes Du Chat chose to use a variety of scrap craft objects and cases to make this truly eye-catching garland – love it!
---
Read more: https://experthometips.com/16-alternative-uses-cupcake-cases-youll-absolutely-love