How many uses for shaving cream do you know? Although advertised solely as a necessary step in your shaving routine, there are many other wonderful ways to use this bathroom-cupboard staple that are sure to surprise you!
It's silky, soapy texture make shaving cream excellent for so many things, both fun and practical. Discover 17 new ways to use your trusty can of shaving cream today!
1. How to remove dead skin on feet
No one wants crusty, dry-looking feet. Dead skin on feet can be both unsightly and uncomfortable, so it's important to remove it regularly.
One of our favourite, DIY ways of doing this is…
…with shaving cream and Listerine mouthwash. The thick texture softens hard skin and makes it much easier to remove. It couldn't be easier – get the tutorial at Listerine Foot Soak.
2. Soothe sunburn with shaving cream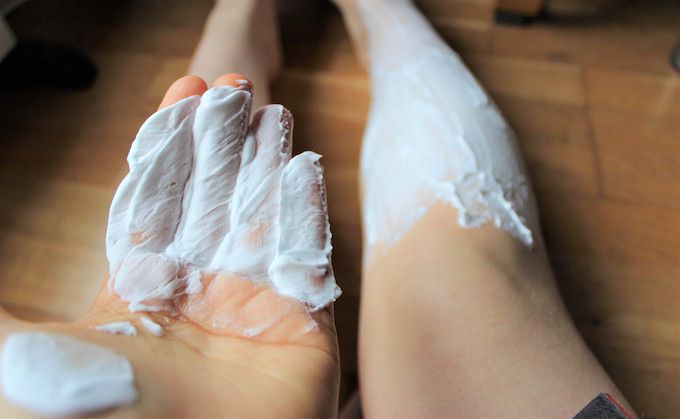 Ouch! Overdone it in the sun?
Rub shaving cream over burnt areas to cool it down and provide quick, soothing relief.
3. Put a stop to a squeaky hinge
Arghh – if you have a squeaky door that's started to drive you mad, grab your shaving cream.
Rub in onto hinges to provide lubrication and put a stop to this annoying problem once and for all!
4. How to clean jewellery at home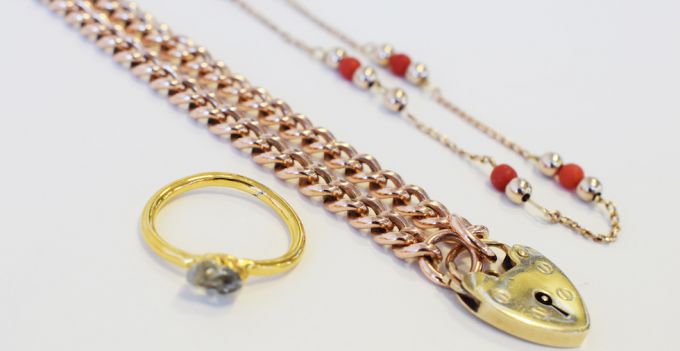 Jewellery looks so much better when it's had a good clean. There are many ways to clean jewellery at home, but one of the easiest is using shaving cream.
Place your items in a bowl and apply shaving cream. Massage it in, wait for 10 minutes, then rinse and wipe clean. You'll be surprised how spotless it makes them.
5. Shaving foam play for the kids
Want to try one of our more entertaining uses for shaving cream?
Add a few drops of food colouring to shaving cream, and it will turn the foam into a new form of paint the kids will love. It's great in the bath, or on paper.
6. Uses for shaving cream in your beauty routine
You don't need expensive products to pamper yourself at home. In fact, shaving cream can get your fingers looking incredibly clean.
This is perfect if you love the 'natural look' as it really will make your nails look spotless.
7. How to remove grease from hands
Dirty work, dirty hands.
If you've had a big DIY or car-cleaning session, you may struggle to remove grease and paint stains from your hands with soap alone. In times like these, we recommend trying shaving cream.
It will budge pretty much any stain and leave your hands looking spotless and smelling fresh.
8. Uses for shaving cream in your cleaning routine
Add a real sparkle to dull stainless steel using shaving cream. Apply it to a clean cloth and work into stainless steel to make it shine more than you ever thought possible.
---
Read more: https://experthometips.com/uses-for-shaving-cream-foam-cleaning