Baking hacks are one of those things you don't know you need, until you discover them.
Not only will cooking tips save you time and money, but they make baking easier than ever – even for amateur cooks!
With baking hacks, anything is possible. Discover 22 of our favourites now and wow even yourself with your edible creations.
1. The easiest cupcake decoration ever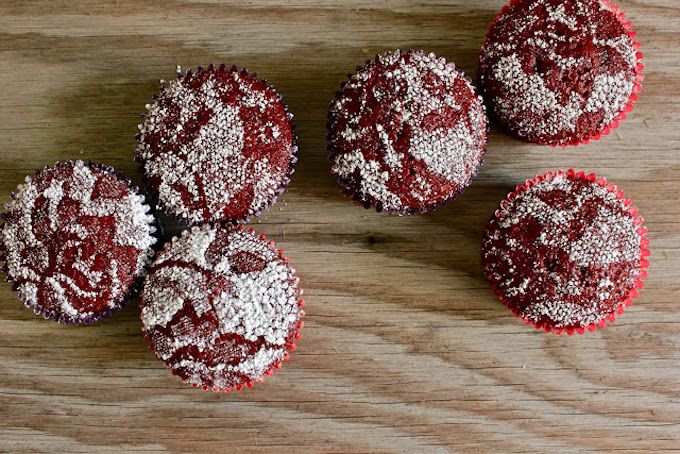 Cupcake decoration can get pretty complicated (and messy) if you allow it too.
Buttercreams may taste delicious, but they're a lot of work.
If you're looking for a quick fix, this baking hack could be just the thing. Lie a clean piece of lace over your cakes, and dust icing sugar over the top. It will make gorgeously pretty patterns that look anything but rushed!
2. Cut cookies without the stickiness
If you're working with a particularly sticky cookie or biscuit batter, we have a simple trick to make things easier.
Fill a bowl or plastic container with flour, and dip your cutter into it before cutting shapes.
3. A baking hack to make measuring easier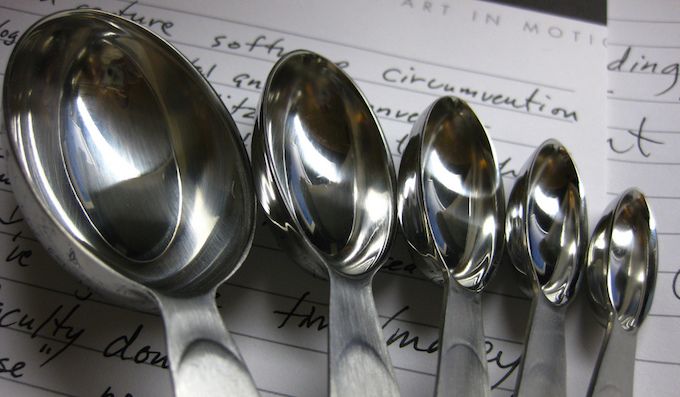 Whilst we're on the topic of sticky substances, cooking spray can be a great way to make measuring things like honey and treacle easier.
Spray onto your measuring spoons and all your ingredients will slide straight off into the mixing bowl.
4. How to make caster sugar
No caster sugar? No problem!
You can whip up your own in a matter of seconds using your food processor.
Just measure out your sugar, and blend on high until it reaches the desired consistency.
Want icing sugar? Keep whizzing for longer!
5. DIY bundt tin
Unless you plan on making Bundts regularly, there's no need to invest in a specific tin.
A great baking hack is to use an empty tin can, fill it with rice, and place in the middle of your cake tin before pouring your mixture in.
6. The easiest way to remove broken egg shells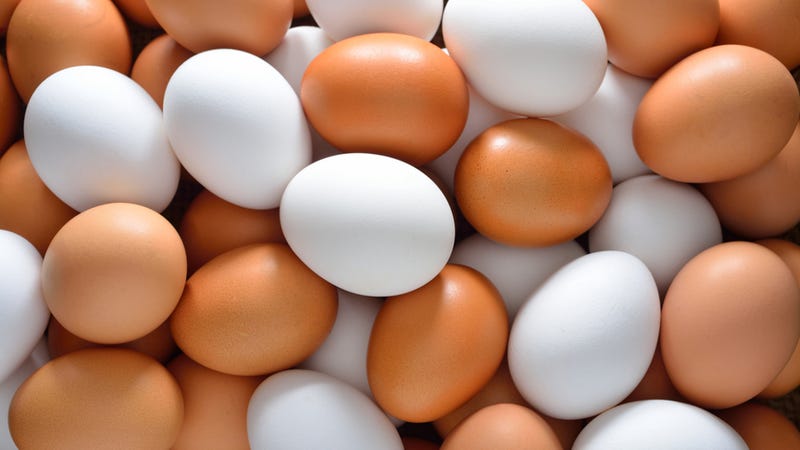 There are many different methods for removing broken eggs shells.
Our favourite baking hack?
Using your fingers! Simply wet them, and it will be much easier to fish out small shards of shell.
7. A buttery baking hack
Forgot to take the butter out of the fridge?
No problem.
Fill a glass with boiling water, empty after a minute, and place over the top of your butter. You'll be surprised at how quickly it begins to melt.
8. Emergency rolling pin
If you've lived as a student during your time, no doubt you discovered this baking hack a long time ago.
A wine bottle is a perfect substitute for a rolling pin – just avoid getting too excited, it is glass after all!
9. Make frosting easier with this baking hack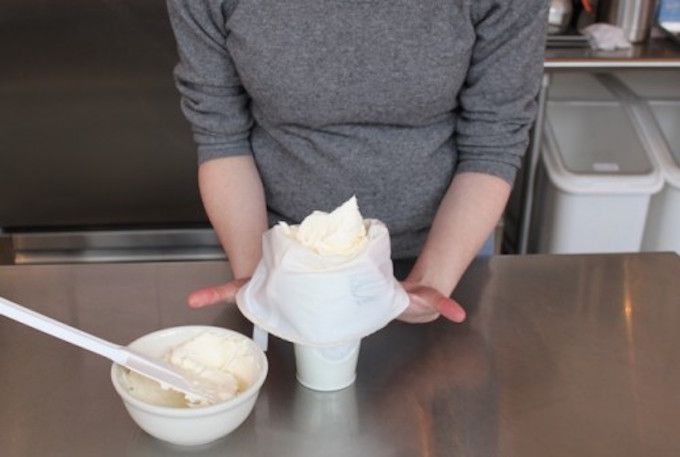 How are you meant to fill a frosting bag without making a gigantic mess, anyway?
We think we finally have the answer…
…using a glass!
Place your bag inside the mug, and pull the plastic down around it. It will be much easier to fill without getting your fingers all sticky – you'll only wish you didn't discover this baking hack sooner!
10. Prevent hand-mixer mess
On the subject of baking mess, we have another great tip you'll never bake without from here on out!
Next time you're using your hand mixer, pop a paper plate between the mixing blades and the main device. It will prevent and splashback and keep your kitchen mess-free.
---
Read more: https://experthometips.com/baking-hacks-cooking-2018