A small bedroom doesn't have to be cramped and messy. Oh no, with our space-saving bedroom ideas, absolutely any room can be turned into a spacious and tranquil place.
1. Space-saving bedroom ideas for clunky furniture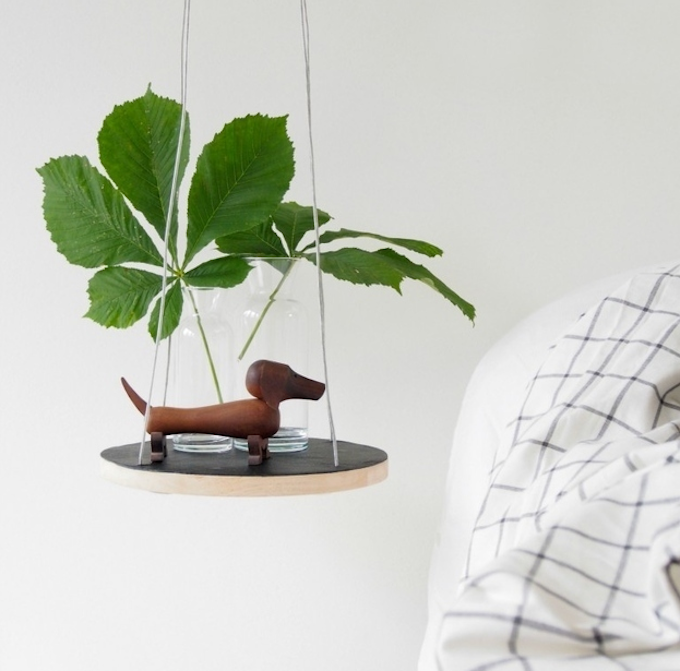 Space-saving and pretty to boot.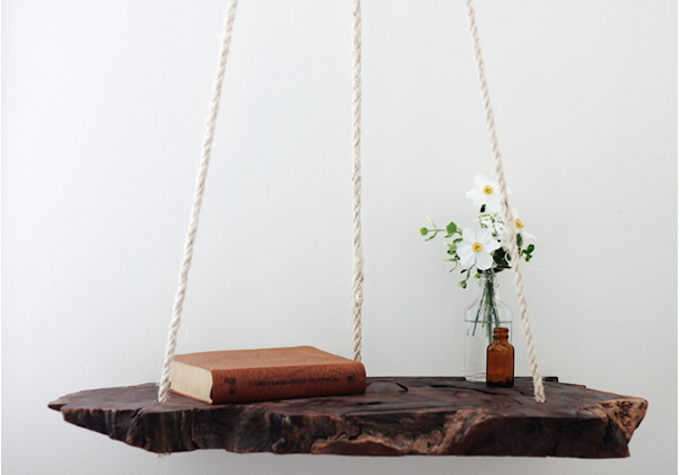 The classiest of shelves.
2. Corner shelves are your friend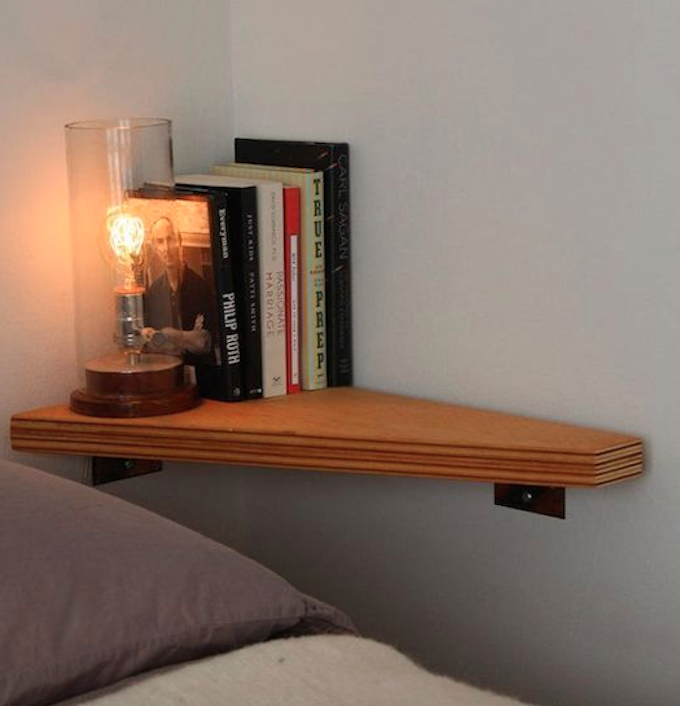 One of the best tiny bedroom ideas!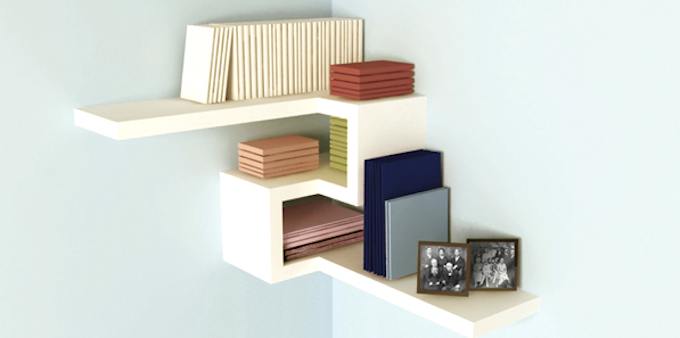 A modern floater.
3. Space-saving bedroom ideas for your cluttered wardrobe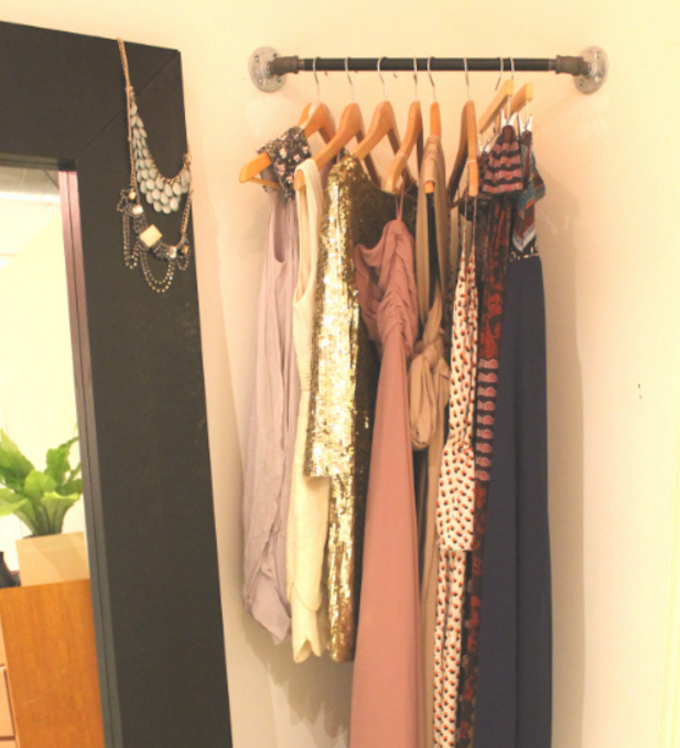 So practical!
Got a work wardrobe or uniform? Hang your day-to-day work essentials on a mini rail and clear space in your wardrobe for shoes and bags. This works wonderfully in a spare nook or corner of your bedroom, and even saves you time in the mornings!
4. Tuck your bed into a nook or cranny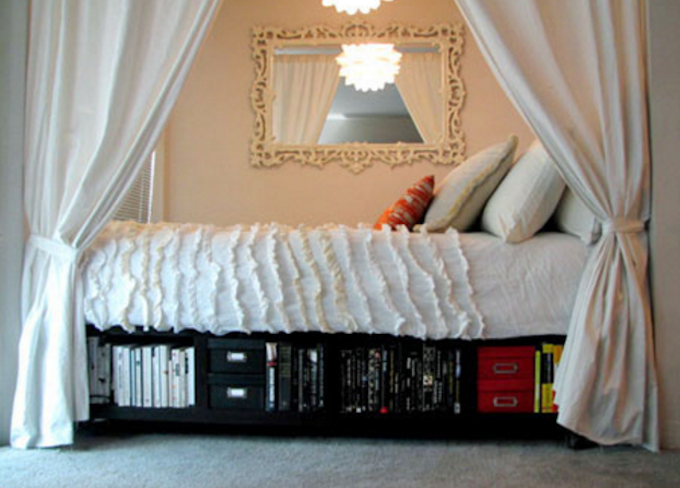 Beautiful boundoir.
Tiny bedroom ideas are all about maximising your space. A great trick is to tuck your bed into a corner or alcove. Try every different angle, even if both ends are between two walls – if it fits, it sits.
5. Pretty & practical ideas for clothes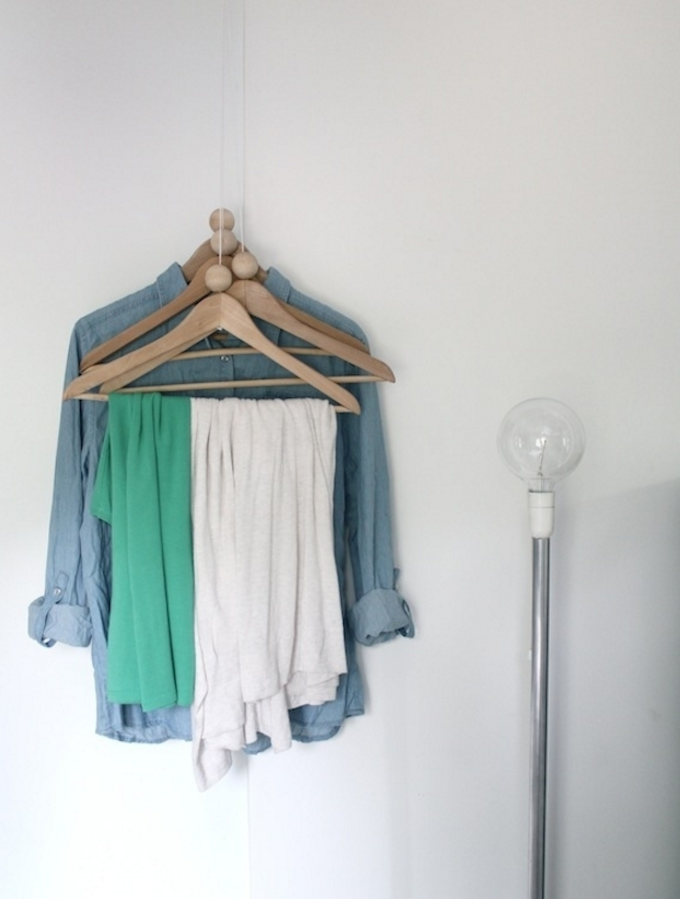 Just lovely.
The best tiny bedroom ideas kill two birds with one stone.
It's so quick and easy to attach ceiling hooks and hang your clothes hangers to spectacular effect. It's a smart way to hang up your week day wardrobe and looks pretty nice too.
---
Read more: https://experthometips.com/space-saving-bedroom-ideas-tiny-hacks