No matter how big our homes are, they never quite seem big enough! If you've got a small living room and you wish it were bigger, we feel your pain.
We've been there, done that, and today we're sharing some lovely tips for you to help you make it look more spacious. Try some of these clever tips and it'll be unrecognisable before long.
1. Lightweight fabrics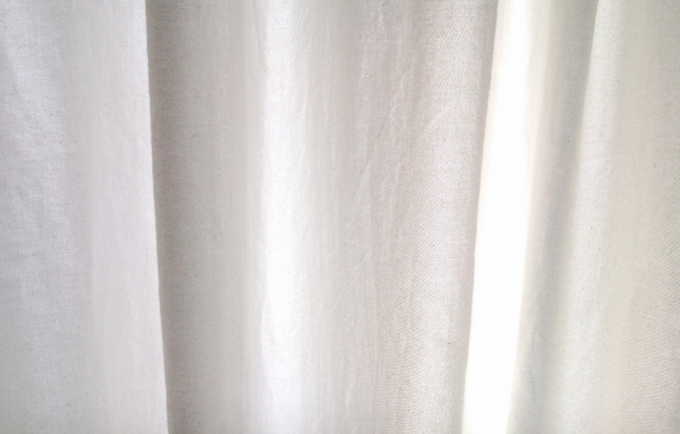 If your goal is to make your space look bigger, you'll want to avoid heavy fabrics. Whilst these work in spacious rooms, thick curtains will absorb light and weigh the room down, making it appear smaller.
Choose light-weight material around your living room, such as light linen curtains to help it feel the room feel airy.
2. Striped floor
If you're daring, consider having a striped floor. This will make your room look longer than it really is – magic!
Go for black and white for a really striking effect.
3. Choose cool colours
We all know that white makes everything look bigger, but if you can't face p to such a cold, blank canvas, opt for light, soft colours.
Replace dark blues and greys with light greens and blues to brighten up your living room and make it instantly feel more spacious.
4. Be shelf-smart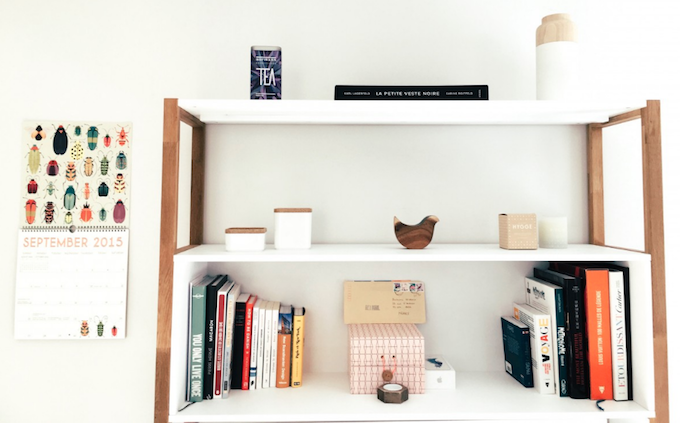 It's tempting to stuff your shelves with everything from books to last month's shopping bags, but you should avoid filling up your living room shelves.
Leave some empty spaces to show the true depth of the room and create airy look. If you have lots of books you need to house, pick floor-to-ceiling bookcases as this will make your ceilings look higher.
5. Keep curtains & wall the same colour
Another clever method of making the most of your space is choosing the same colour for your curtains as you have your walls.
This way, the curtains will blend into the walls rather than intruding on the space available and making your living room look smaller.
6. Clean your windows
Struggling to find the motivation to clean your windows? Bear in mind that they won't just look cleaner, they'll make the whole room look more spacious too.
Dirty windows can distract the eye and prevent light from coming in. Make sure the glass is clean, inside and out.
For a cheap option, fill a spray bottle with white vinegar, and dry using an old newspaper.
---
Read more: https://experthometips.com/23-clever-tips-to-make-your-tiny-living-room-look-bigger