Baby wipes for adults…say what?! Every home needs a packet of these multi-purpose wipes in their cupboard, whether you have a baby or not! The uses are endless and you'll soon wonder how you ever lived without them.
Uses for baby wipes for beauty
Why are baby wipes for adults too? Wait and see how they can transform your beauty regime and become your most must-have skincare essential.
1. Wipe away excess nail polish
Keep your baby wipes on hand when you're painting your nails – they can quickly fix any mistakes with minimal effort. They're also incredibly useful for cleaning the nail area pre-manicure and for giving a little extra moisture to cuticles.
2. Baby wipes are great for removing eye makeup
Beauty purists might recoil in horror at the thought of cleansing skin with a wipe, but they are fine for eye make-up. If you're in a hurry or feeling lazy they will quickly dissolve stubborn mascara in seconds and are kinder to sensitive skin than cheaper cleansers.
They're also a lot cheaper than most 'beauty wipes' found in the skincare aisle.
3. Get rid of hair dye stains
Now, this use of baby wipes for adults is a real game changer!
If you dye your hair at home, you'll know how tough dye stains can be to remove.
Keep a pack of baby wipes on hand to quickly clean up those drips and stains around your hairline and neck.
4. Baby wipes make a great toilet paper substitute
We've all been there…reaching for the kitchen roll when your loo paper has run out. Baby wipes are a good alternative every now and then. Also handy for recently toilet trained children and for when they need a little extra help cleaning up.
Just remember not to flush them down the loo.
5. Tame flyaway hairs
If you have created a nice up 'do but have flyaway hairs then don't reach for the hairspray – take a wipe and gently pat down any hairs. Works a treat!
You can also tame unruly eyebrows.
Who says baby wipes aren't for adults too?
6. Remove excess tanning lotion
If you've been a bit heavy-handed with the tanning lotion, just go over the areas with a baby wipe.
They're also excellent at removing stains from the palms of your hands.
Uses for baby wipes for cleaning
There's nothing that proves baby wipes are for adults too like their cleaning powers…they're the ultimate multi-tasker.
7. Wipe dust off houseplants
To remove any dust and get that brilliant sheen back, give the leaves on your houseplants a quick wipe down with a baby wipe. They'll look lovely and shiny again.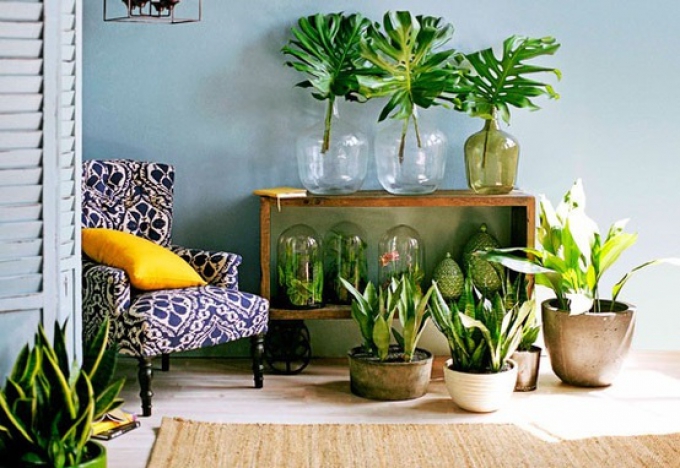 8. Clean away household dust
Attach a wipe using some tape to your broom and clean away the dust in those hard to reach areas. The dust will stick to the baby wipes instead of falling into the air – making it an absolute cinch to clean away cobwebs and dust balls.
9. Quick fix cleaning
If you've got unexpected guests coming over and no time for a deep clean, just grab a few baby wipes and wipe down the surfaces in your kitchen and bathroom. The clean and shiny appearance may only last an hour or so but it will give your guests that priceless first impression of a super clean home.
10. Spruce up a leather sofa
A quick wipe down with a baby wipe will collect any dust from your leather sofa and give it a temporary shine. A great quick fix for when guests pop over at short notice.
---
Read more: https://experthometips.com/39-unexpected-uses-for-baby-wipes-adults