All hacks are great, but Summer hacks have got to be the best hacks of all.
When the hot weather arrives, all you want to do is enjoy it, but things like bug bites, sand in shoes and warm wine can take the edge off of things somewhat.
Well not with Expert Home Tips around. We've compiled the ultimate list of Summer hacks to make your Summer as seamless as the holiday commercials.
Grab a bevvy, pop your sun hat on, and let's get started.
1. The Summer Hack every boozy party needs
No one likes a warm drink, especially when it's hot outside. Part fill balloons with water, freeze, and pop them in a large, rubber tub to make a huge ice bucket for all your bottles and cans – amazing!
2. Keep ice cream soft with this Summer hack
Don't break your arm in your quest to get a scoop of ice cream. Place the tub in a freezable bag before freezing, and it will be perfectly soft each time.
3. How to keep valuables perfectly hidden & safe on the beach
Don't waste time worrying about valuables when you could be having fun. Hide money and other items in an empty sun cream case to keep them safe whilst you enjoy yourself.
4. Another great use for that muffin tray
Who'd have thought muffin trays were such a Summer essential?
All those compartments are just perfect for storing condiments. Load each one up and pop it by the BBQ.
5. Remove sand with this clever hack
Sand's great…whilst you're on the beach. Make sure you don't take it home with you by removing any excess from your body with talcum powder.
6. Make coffee ice cubes for the perfect Summer treat
Want the ultimate iced coffee? Then you need to freeze coffee cubes. Unlike ice ones, they won't water down your drink, and you'll get the caffeine kick you crave.
7. Keep mosquitos away with this trick
Don't spend your Summer swatting at mosquitos! Pour your mint mouthwash into a spray bottle to spritz over your body to keep them from bothering you.
8. DIY Matcha body scrub for soft Summer skin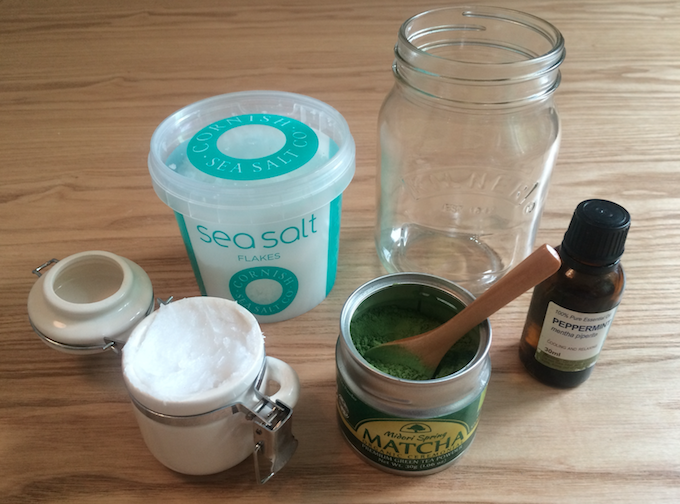 Time to get those legs out. Make sure yours look amazing by making a DIY Summer body scrub.
9. This Summer hack gives you the spa experience
Feeling hot and flustered? Make your at home shower feel like going to a spa by tying a eucalyptus branch around the shower head. Its aroma will soothe and relax you, and you'll feel as fresh as ever in no time.
10. DIY your own fun sprinkler for Summer
Always dreamed of owning a sprinkler? You can DIY your own using just a hose and a water bottle. It's meant for plants, but great fun for the kids (and adults) too.
11. Make DIY glow in the dark jars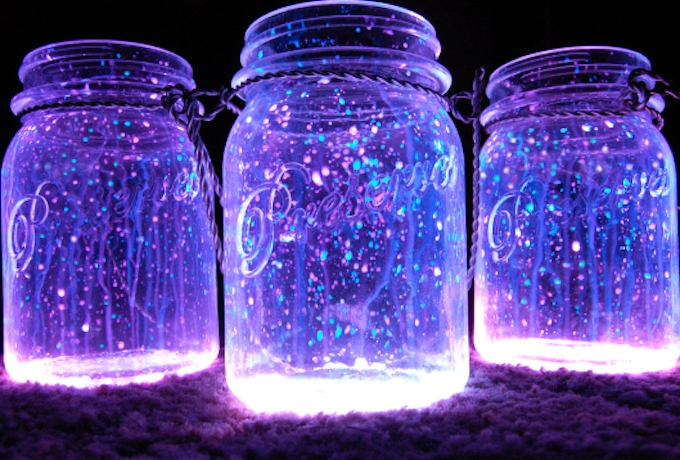 These DIY glow in the dark jars are the ultimate Summer garden accessory. All you need is glow sticks and Mason jars.
---
Read more: https://experthometips.com/41-amazing-life-hacks-to-make-this-summer-the-best-yet