Have you been desperate to know how to get rid of dandruff for as long as you can remember?
If you've been suffering from a scratchy, flaky scalp for some time, you may have resigned yourself to the fact that a dandruff cure doesn't exist.
But that's just not the case!
The key to preventing dandruff? Getting right down to the root of the problem.
Today we're sharing all the ins and outs of dandruff, including causes and cures, to help you get to the bottom of your dandruff dilemma for good.
What is dandruff?
If you do suffer from dandruff, there's no need to be embarrassed. About half of the world's adult population are affected by it, so you're certainly not alone.
You may not realise you have dandruff until you see the visual signs – white flakes in your hair or on your shoulders. These come directly from the scalp, which becomes flaky and itchy. On further investigation, you may also notice how dry the skin on your scalp is.
Dandruff may not be the prettiest of conditions, but that's where the negatives end. It isn't contagious or harmful, and when treated correctly, is pretty easy to get rid of.
What causes dandruff?
Worried it's something you're doing that's causing your scalp to shed?
Don't!
Dandruff can be caused by many things, but a lack of personal hygiene certainly isn't one of them.
A change in hormone levels, a weak immune system, lack of nutrients or even changes in the environment can bring it on. And of course, as with all things, your genetics have a big say in whether you'll develop dandruff or not.
There are also several skin conditions, including seborrhoeic dermatitis, tinea capitis, eczema, contact dermatitis and psoriasis which can cause dandruff.
And, if you already suffer from the following conditions, you're more likely to develop dandruff:
Parkinson's disease or a head injury
Epilepsy
Recovery from a stroke or heart attack
Alcoholism
Stress or fatigue
Depression
An eating disorder
HIV
A note on 'baby dandruff'
Is your little one showing signs of dandruff? Although relatively uncommon, dandruff in babies is nothing to worry about. This is often caused by an overproduction of sebum, and can be easily remedied.
Get the full low down on dandruff in babies at Mom Junction, including symptoms, causes and remedies.
Dandruff cure – does it exist?
The onset of dandruff may be out of our control, but curing it certainly isn't. There are a wide range of treatments available to dandruff sufferers, including shampoo, creams and also home remedies.
How to get rid of dandruff – anti-dandruff shampoo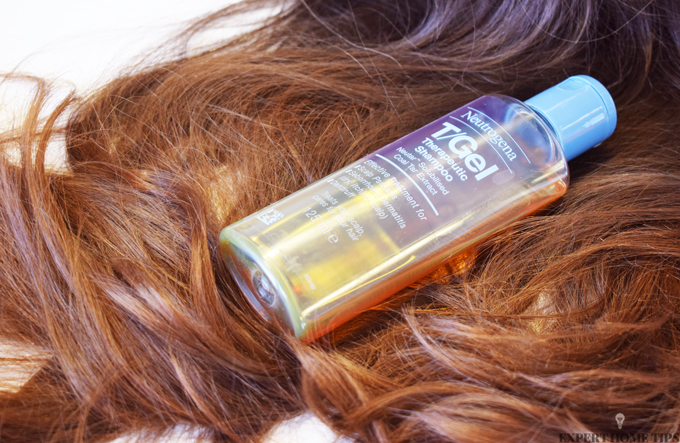 Anti-dandruff shampoos are easy to come by, and can be purchased from most supermarkets and beauty stores. Similarly to ordinary shampoos, not all anti-dandruff shampoos are made equal.
The five main anti-dandruff ingredients are:
Zinc pyrithione – reduces Malassezia fungus. Try Head & Shoulders.
Salicylic acid – eliminates scales but can dry the skin. Try Neutrogena.
Selenium sulphide – reduces Malassezia and flaking. Try Selsun.
Ketoconazole – kills fungus.Try Nizoral.
Coal tar – reduces the rate of flaking, inflammation and kills fungus. Try T/Gel.
TOP TIP: Use your anti-dandruff shampoo twice a week, and a normal shampoo in between washes. 
To get a better idea of which shampoo will be the best dandruff cure for you, it's advised to do a full investigation of your scalp. You may also have to experiment with several different brands and ingredients until you find one that works for you.
And if anti-dandruff shampoos don't work?
If you don't see an improvement in your dandruff after a week or so of using the shampoo, it may be time to pay your doctor a visit.
Seborrheic dermatitis is a more severe version of common dandruff, which is likely to require topical steroid or antifungal creams/ointments to treat successfully.
Book an appointment with your local GP as soon as possible to get a prescription.
How to get rid of dandruff – home remedies
You know we love a good natural home remedy here at Expert Home Tips. Where dandruff cures are concerned, we're spoilt for choice.
---
Read more: https://experthometips.com/dandruff-cure-natural-remedies