A nice, expansive notice board is an essential in all family homes. There's no better way of keeping track of all those appointments, leaflets, notes and family photos.
Don't have one yet? No need to fret – we're sharing 10 of our favourite DIY notice board designs (plus some cool pin ideas) to help you get organised on the cheap.
Ready? Then let's get started!
Our top DIY notice board ideas
1. Framed fabric notice board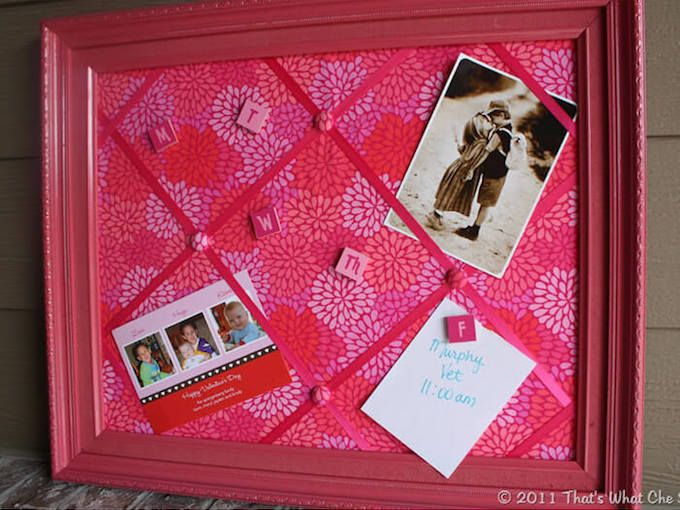 Chery's DIY notice board is a true masterpiece and looks like it belongs in a shop! Surprisingly though, it's really rather easy to make and doesn't require any sewing skills whatsoever.
If you want a super stylish notice board that not only does the job but is a feature in your room, this could be the one for you.
2. DIY cork board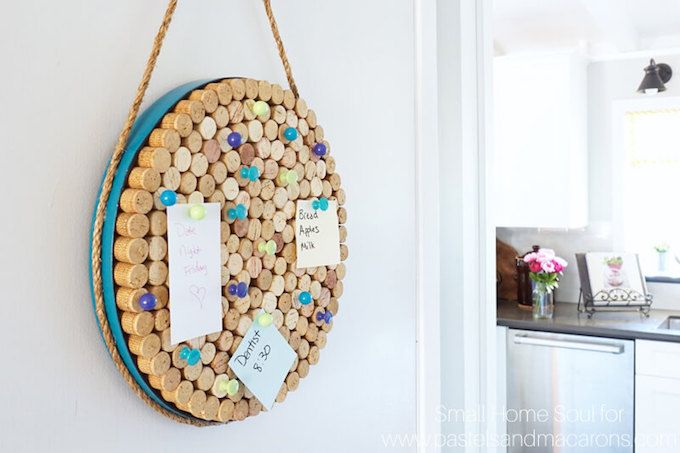 We just love love love this DIY cork board from Pastels and Macarons. If, like us, you get through rather a lot of wine, it could be the perfect way to put all those corks to use.
It truly is beautiful and adds a really funky vibe to any room – it'd look glorious in a modern kitchen to add a pop of colour!
3. Framed cork board
If you're after something really quick and easy that won't break the bank but will look pretty too, we have just the thing.
A framed cork board can be made for about a fiver if you go to the right places, and will fit in nicely in your kitchen or living room.
4. Cloud cork board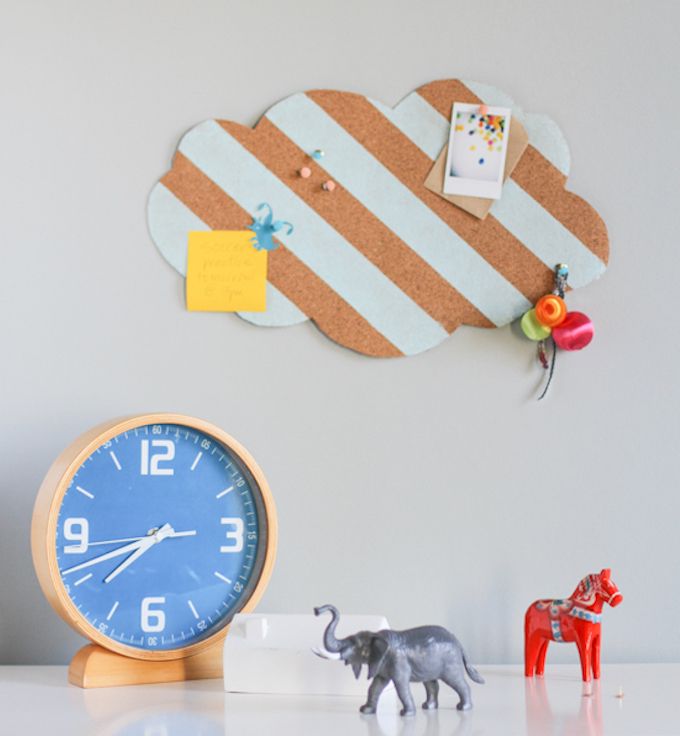 Looking for something for the kid's room? This DIY cloud notice board from Paper & Stich is simply delightful and will brighten up any bedroom or study.
All you need to make it is a thinnish cork board, some paint, and sharp scissors.
---
Read more: https://experthometips.com/diy-notice-board