Easter is the perfect excuse to get in the kitchen, pull on your apron, and get baking. Expert Home Tips love nothing more than taking some time out to cook delicious treats with or for family and friends, and today we're sharing one of our very own Easter creations with you.
Easter baking ideas don't get cuter than our Easter Marshmallow Bunny Cupcakes. They're chocolatey, gooey, fluffy, and best of all, they're super easy to make!
Our Easter cupcakes use a classic, chocolate sponge recipe, which is both rich and moist. They're topped with a secret ingredient, which is the key to creating those adorable, fluffy 'bunny' faces.
There's no need for fiddly piping bags or messy sprinkles – our Easter Bunny Cupcakes bring the wow factor without the mess.
Why not get the kids in the kitchen this Easter and teach them a few basic baking skills? We adore these cupcakes, and we just know they will too!
Ready? Let's get started.
Easter Marshmallow Bunny Cupcakes – Ingredients
We used a tasty Tesco Chocolate cupcake recipe to make our sponge – it was delicious! (makes approx 14 cupcakes)
125g plain flour
40g cocoa powder
1/2 tsp baking powder
1/4 tsp bicarbonate of soda
80g unsalted butter, softened
170g golden caster sugar
1 large egg
175g low-fat natural yoghurt
For the secret topping we used…
7 giant white marshmallows, cut in half
To decorate:
Bunny ears (ours were part of a set but you can print your own copy to use from our bunny ears template below).
Chocolate eggs
Plastic egg skewers (we got ours from Tiger).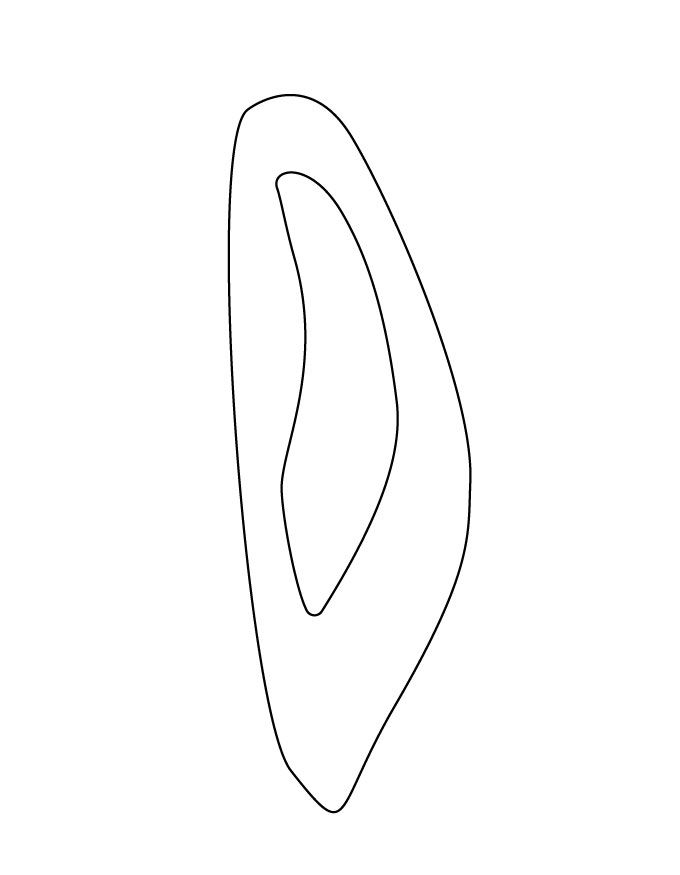 Method
Preheat the oven to gas 4, 180°C, fan 160°C and line a cupcake tray (we used duck-egg blue baking cases).
Sift the dry ingredients into a bowl and set aside.
Place the butter and sugar in a separate bowl and cream together until pale and fluffy (a hand mixer is best, but a fork will also do). Add the egg, mix to combine, then add the yoghurt and whisk again.
Add the dry mixture to the bowl, and lightly fold into the wet mixture until just combined (avoid over-mixing as this will bash the air out of the mix).
Spoon the mixture into the cupcake cases, and bake for 20 minutes.
Remove the cupcakes briefly, place a cut marshmallow into the centre of each cupcake, and put back into the oven.
---
Read more: https://experthometips.com/easter-cupcakes-recipe-marshmallow-bunny