Ouch! Spent a little too much time in the sun? If your skin has gone ruby red, you need to act, fast.
Remember sunburn is evidence of actual damage to your skin, and just as with cuts and scratches, it should be treated to encourage quick recovery
Today we're going to show you how to get rid of sunburn overnight with some clever home remedies that will banish pain, inflammation and redness in a flash.
What is sunburn?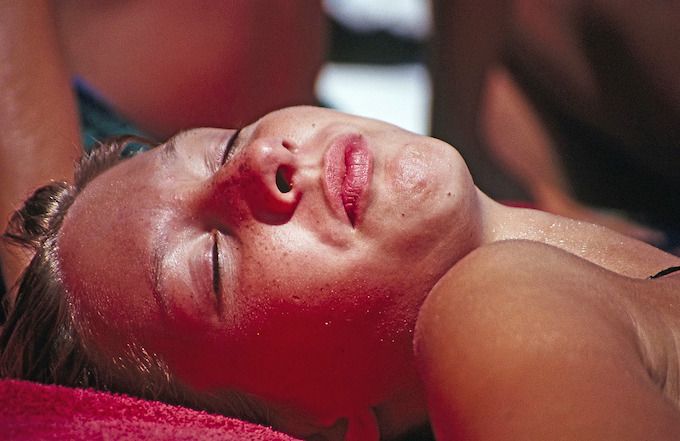 Sunburn occurs when the skin becomes severely damaged due to extreme ultraviolet (UV) exposure. It can happen in as little as 10 minutes, and when it does, the skin works to defend itself from further damage.
The skin responds to extreme UV exposure in numerous ways, including:
The dilation of blood vessels, which causes the skin to heat up and redden.
Skin cells lose moisture, become dehydrated and surface skin tightens as a result.
Skin cells start to thicken and melanin (pigment) is produced to prevent deeper layers from being damaged.
The skin may peel in order to remove damaged layers which could otherwise become cancerous.
It's important to remember that, whilst the visual effects of sunburn can be treated, the interior damage done to DNA cannot be reverted. Whilst the home remedies below offer some 'relief' to sunburn, they cannot reverse the damage done by UV rays.
Immediate sunburn treatments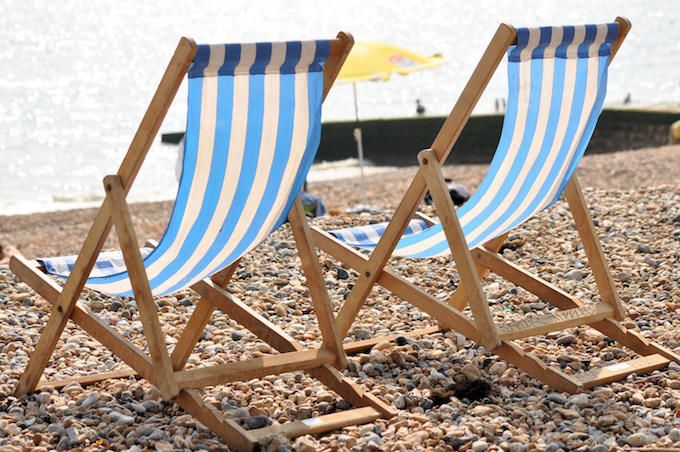 If you do happen to catch a few too many rays, it's important to act fast. There are five things you can do that will instantly provide relief and prevent further damage to sunburnt skin.
1. Get out of the sun
It may seem obvious, but the first thing you must when you're sunburnt is get out of the sun.
Ideally, you'll find salvation in a cool space – stone floored spaces are ideal! This alone will help you to cool down and reduce pain.
2. Cold shower
All those flared up blood vessels will need calming down if you want to reduce redness and inflammation, and the best way to do this is with a cold shower.
Enjoy the refreshing water as it falls over your burning skin – just be careful not to have the pressure on too high, as any kind of force could cause more discomfort.
---
Read more: https://experthometips.com/how-to-get-rid-of-sunburn-overnight